Code Library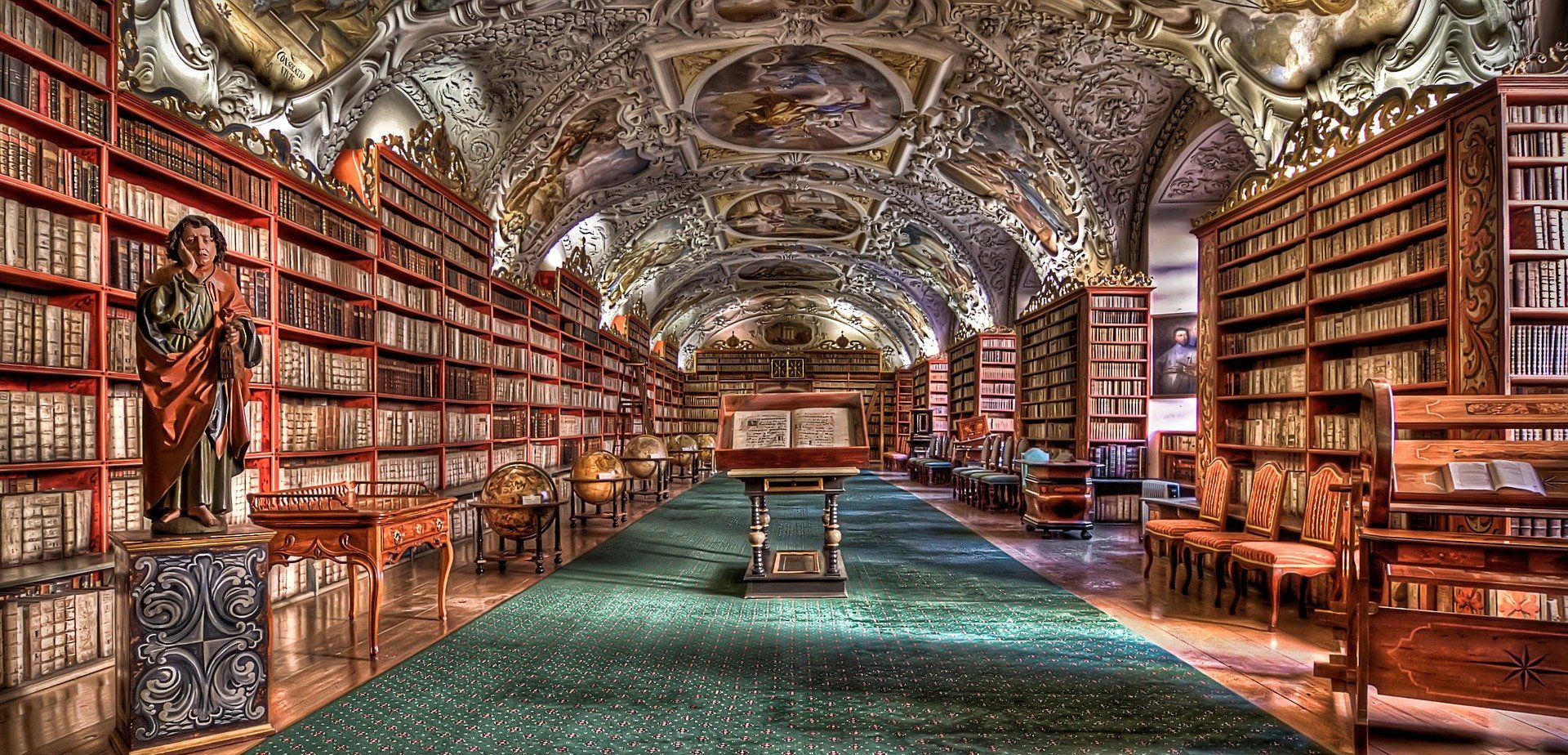 #clsApp Routines #clsRegOp Routines

RegOp Quick Tip: (Feb 18, 2021) Be respectful of your user's registry. Store all your applications' settings in a dedicated publisher subkey.

#clsRibbon Routines #clsStatus Routines #CodeGeneration Routines #Date Functions Routines #DesignProcedures Routines #FileFunctions Routines #FormFunctions Routines #Internet Routines #ReportFunctions Routines

Nothing To See Here: (Mar 22, 2021) Introducing InformNoData(), a simple function to improve the user experience when there is no report data to show.

#SqlServer Routines #StringFunctions Routines #we Classes Routines

weArrowKeyNav Class: (May 18, 2021) Do you want the up and down arrow keys to move to the previous and next records in a continuous Access form? Here's how to do that with only two lines of code.

A Wonderful, Magical Class Module: (Jul 30, 2021) Imagine a single class module you can use for progressive combo box filtering, lazy loading combo boxes, AND multi-column filtering!

#WindowFunctions Routines

Fun with Form Windows: (Nov 26, 2020) Using my FillAccessWindow function to resize Form and Report objects relative to the amount of available space on the Access canvas.

Get Back Here, Form!: (Nov 27, 2020) What happens if the user resizes their Access window so that our form can't open in its entirety? KeepFormOnCanvas() to the rescue!

Get a Handle on Window State: (Dec 28, 2020) Using the IsZoomed and IsIconic API calls to return the window state (minimized, maximized, or restored) of a form, report, or Access itself.