My Favorite Things
Here is a list of my favorite utilities, add-ins, OCX controls, and applications that I use when developing Microsoft Access applications.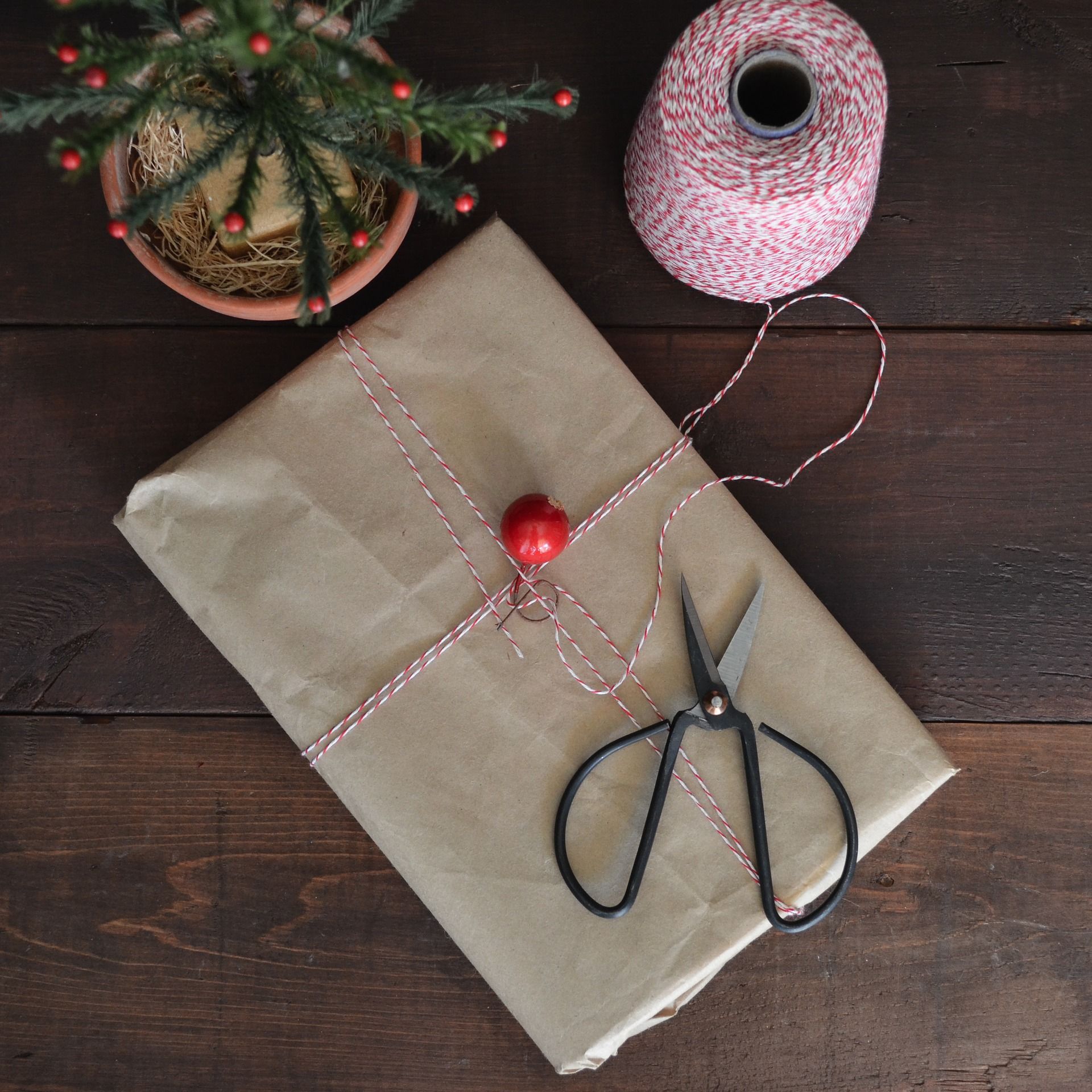 Here is a list of my favorite utilities, add-ins, OCX controls, and applications. Most of these are free, but several are paid. Many of these are ones you already know about and use.  You may have alternatives that you prefer.  I always like reading through lists like these, though, because there's usually at least one thing on there that I wasn't yet aware of.  Hopefully, one or more of the items below will spark your interest.
I use the chocolatey Windows package manager to install many of these tools.  Where appropriate, I will include the chocolatey install command for the tool below.
Access Add-ins
MZ Tools: there are lots of features here; these are the ones I use most often:

Advanced Find: shows all results by procedure, module, project, etc.
Automatic Indenting: not as much configuration as the old SmartIndenter add-in, but alas, that doesn't work in newer versions of Access
Code Explorer
Method Callers
Favorite Code Elements
Utilities
Applications
Web Applications
FogBugz: online bug tracking database. This was free for up to 3 users when I first started with it in 2009. I'm now paying about $220 per year for it.  I hope I've been grandfathered in to that pricing, because it looks like the current pricing starts at over $800 per year for 1 to 5 users.  With its current pricing model, I don't think I would recommend it to a solo Access developer just starting out.  I do think a bug database is still important.  Having an online bug database is even better.  But I would encourage looking into open-source alternatives like BugZilla or Trac.
OCX/ActiveX controls and COM libraries
csXImage: affordable TWAIN scanning and image viewing/editing control that can be embedded on Access forms
ImageMagick: advanced image manipulation tool; available as a standalone executable or COM object
UPDATES:
2/12/2021: added "Everything" to the Utilities section
Image by hudsoncrafted from Pixabay