The Biggest Mistake Access Developers Make When Writing a Custom Software Proposal
I made this mistake myself for years. The good news is it is very easy to fix!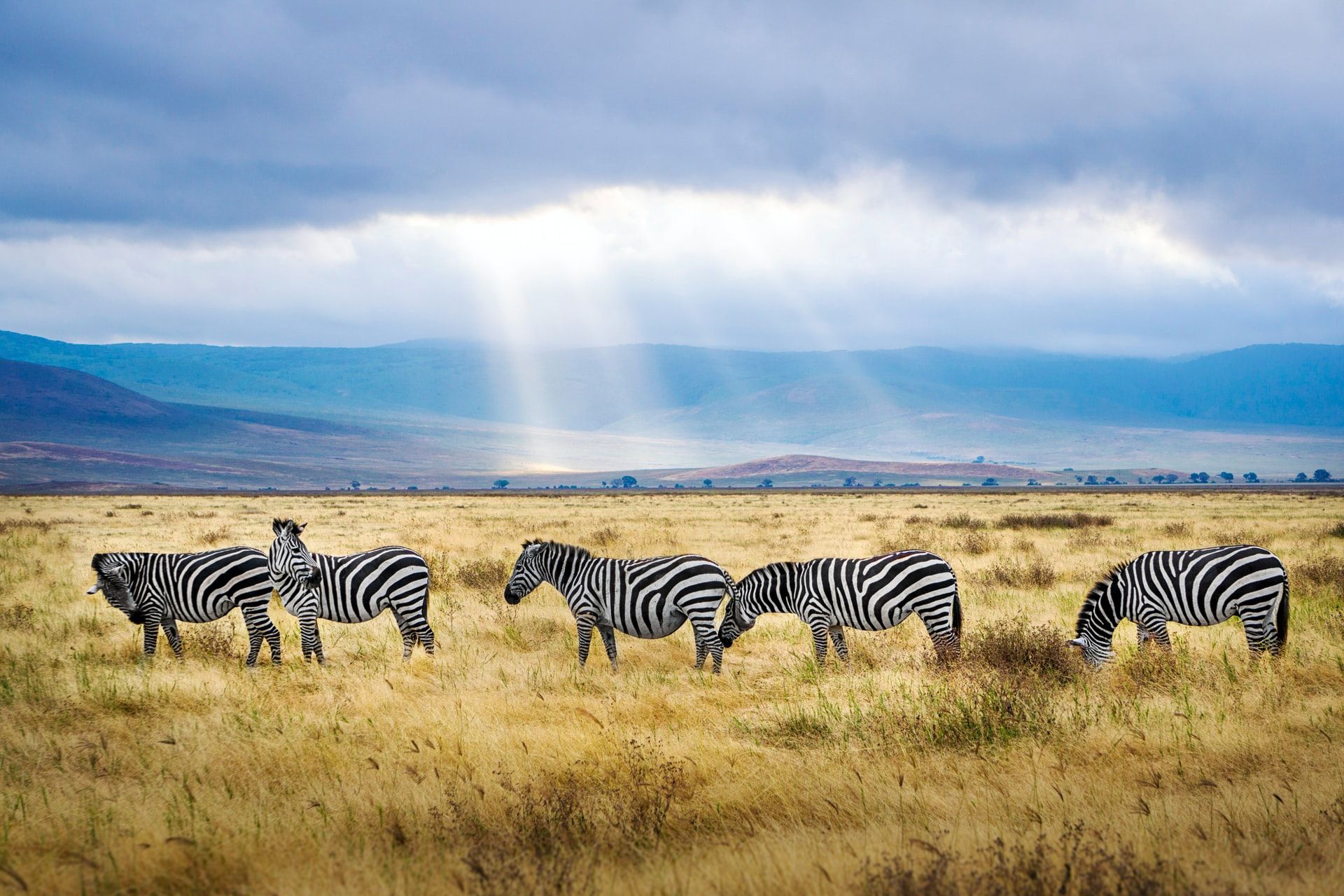 Do you love animals?  If not, then stop reading right now.  The rest of this article does not apply to you.
Still reading?  Great, that means you do love animals.  And since you love animals, I have the perfect thing for you: an African horseback safari!
The Adventure of a Lifetime
This is the ultimate adventure.  No compromises.  Imagine a full week of riding horseback all day, every day.
The pace of riding is varied; in between fast and thrilling gallops alongside giraffe, zebra and buck, in water and on land, we quietly stalk bigger game such as buffalo and elephant and take time to indulge in some of the best bird watching in the world.
There are a few things to keep in mind:
In order to ensure the safest and most enjoyable horseback adventure for everyone, riders must be riding fit and confident at all paces. Days in the saddle can be long, and daytime temperatures can vary, so it is worth the effort to arrive prepared.
And, of course, there are a few disclaimers to go along with this adventure:
You must be fully aware and understand that there are risks involved when around horses, in riding generally and in visiting and staying in remote wilderness areas in Africa due to the presence of wild and potentially dangerous animals. For these reasons you will be required to sign an indemnity form before you ride on our safaris confirming that you do so entirely at your own risk and that you have adequate insurance for all eventualities.
African horseback safari: Take it or leave it
Sounds amazing, right?  For someone who loves animals (you're still reading, aren't you?), this should be a no-brainer decision.  You get to spend all day riding animals, observing animals, and even interacting with animals.  I estimate the whole trip will cost  you about $10,000.  
So, YES or NO, do you want to take this trip?
---
The Biggest Mistake: A Binary Choice
The biggest mistake I made for years when putting together custom software proposals was that I only offered my prospect a single choice: either work with me in the exact way that I just described for the price I offered...or don't.
The proposal always came down to a single binary choice for my prospect: YES, I accept your proposal; or NO, I don't want to work with you.
The Simple Fix: Three Options
Don't use your proposal to ask your prospect whether they want to work with you or not.  Instead, start from the assumption that your prospect does want to work with you.  This is almost certainly true, or you wouldn't be at the point of writing a proposal in the first place.
By offering three options in your proposal, you are giving your potential client the power to make a choice.  But the question is no longer, DO they want to work with you?  It is now, HOW do they want to work with you?
---
Scope is the key
So, how does this apply in practice?  Generally speaking, you want to offer three different levels of scope.  Here's what those levels might look like for you, animal lover that you are:
Option A: Day trip to the local zoo
Option B: Four-day trip to the Galapagos Islands
Option C: Seven-day African horseback safari
There is a ton of psychology that goes into what makes the three options such an effective technique.  In future articles, I'll dig into some of the nuances of this approach and how I've had success with it in the past.
---
NOTE: I can't take credit for this idea.  This comes directly from Jonathan Stark's 5-page proposal template.  The template is brilliant and I highly recommend you check it out if you are in the business of Access consulting.
Photo by Hendrik Cornelissen on Unsplash