Good. Better. Best.
Take the test to see where your (or someone else's) Access application stands.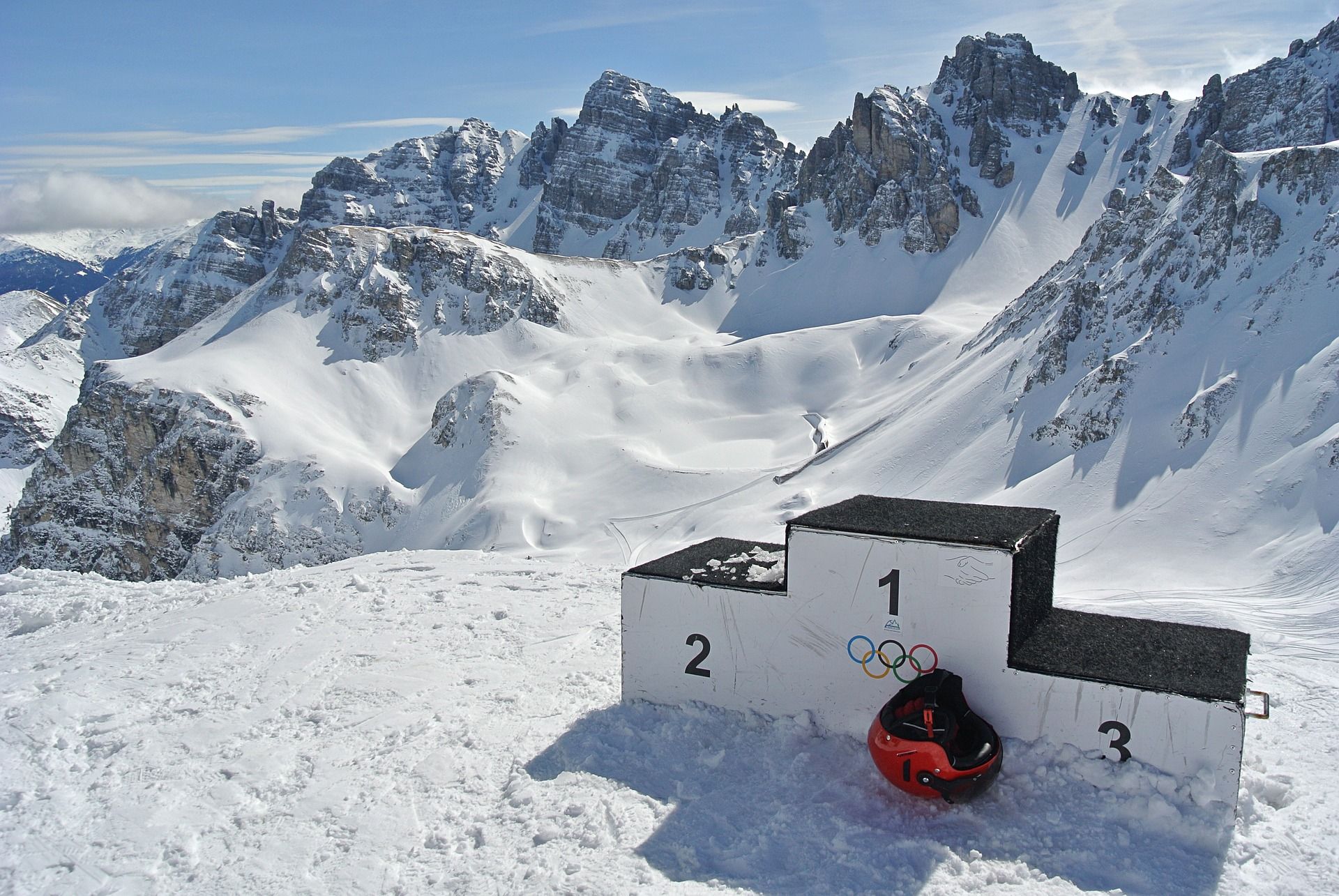 Adequate.  Advanced.  Bulletproof.  How does your Access application rate?
In this series of articles, I will explore what characteristics and techniques separate good Access applications from amazing ones.  Each article will present a checklist of features or programming practices that you can use to evaluate your own Access applications...or maybe the one you just inherited.
Dual purpose
These checklists serve two audiences: Access developers and Access heirs.
Access developers
For the Access developers out there, the checklists will offer a quick way to get an outside opinion on your work.  If your application checks all the boxes, then congratulations, you're doing a great job.  If not, those unchecked boxes are opportunities to improve.  
Access heirs
You know who you are.  The consultant hired to clean up someone else's mess.  The overworked IT director that found out she's responsible for maintaining the HR department's internal database app because their "Access guy" suddenly left the company.  If you don't know anything about Access, these checklists will help you assess how bad things may (or may not!) actually be.
The checklists
As I write the accompanying articles, I will link to them here.  Stay tuned!