Prepare for the Upcoming Death of IE11
The grim reaper takes IE11 for good on February 14, 2023. Prepare for the inevitable now to avoid unnecessary Valentine's Day pain.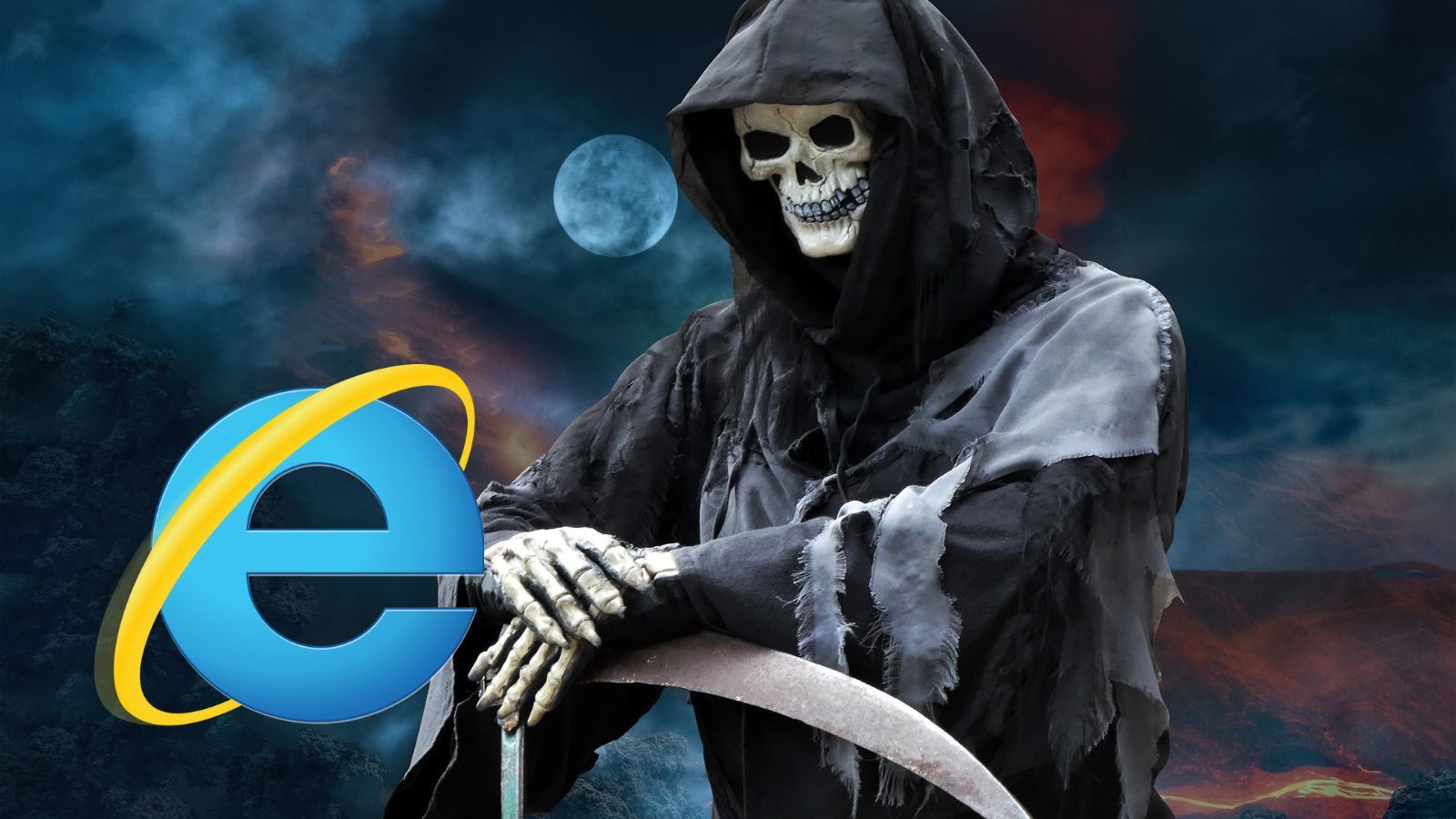 Internet Explorer 11 is scheduled to be permanently disabled on February 14, 2023 (Happy Valentine's Day!).
While IE11 went out of support on June 15, 2022, it was not immediately disabled on all Windows workstations that day.  Instead, Microsoft allowed a several-month grace period for users to adjust to the change.  However, the final day of reckoning is approaching.  And the last thing you want is to find out you have some critical business process that depends on IE11 only after it's too late to do anything about it.
My recommendation: disable IE11 immediately so that you have a few months to see if it will affect you while you can still reverse the process on your own terms.
IE 11 Retirement Timeline
June 15, 2022: IE 11 support ends
February 14, 2023: IE 11 permanently disabled
2029: support ends for MSHTML (Trident) engine (the IE engine which powers the legacy Access browser control)
2021, 2022, 2023 (???): release of the new Access Web Browser control
How to Disable IE 11 Immediately
Official Announcement
Here's the official announcement from Microsoft as posted to the Internet Explorer 11 desktop app requirement FAQ:
When will IE11 be permanently disabled as part of a Windows update? (New: October 27, 2022)

The Internet Explorer 11 desktop application will be permanently disabled when either of the following Windows updates are deployed to devices:

• (Optional) January 2023 Windows non-security preview ("C") release scheduled for January 17, 2023
• February 2023 Windows security update ("B") release scheduled for February 14, 2023

Note: As Windows updates are cumulative, Windows updates after February 2023 will also disable IE11.
---
Referenced articles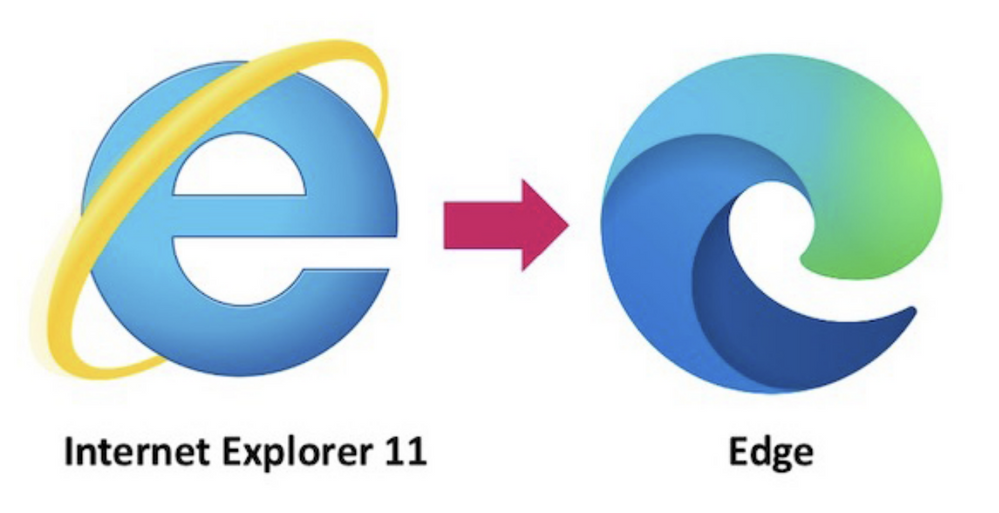 External references

Image by Ray Shrewsberry • 💙 💙💙 from Pixabay