Access at Microsoft Build 2022
You'll never guess what the Access team talked about at the recent annual Microsoft Build conference. I'll give you a hint: it rhymes with "beta curse."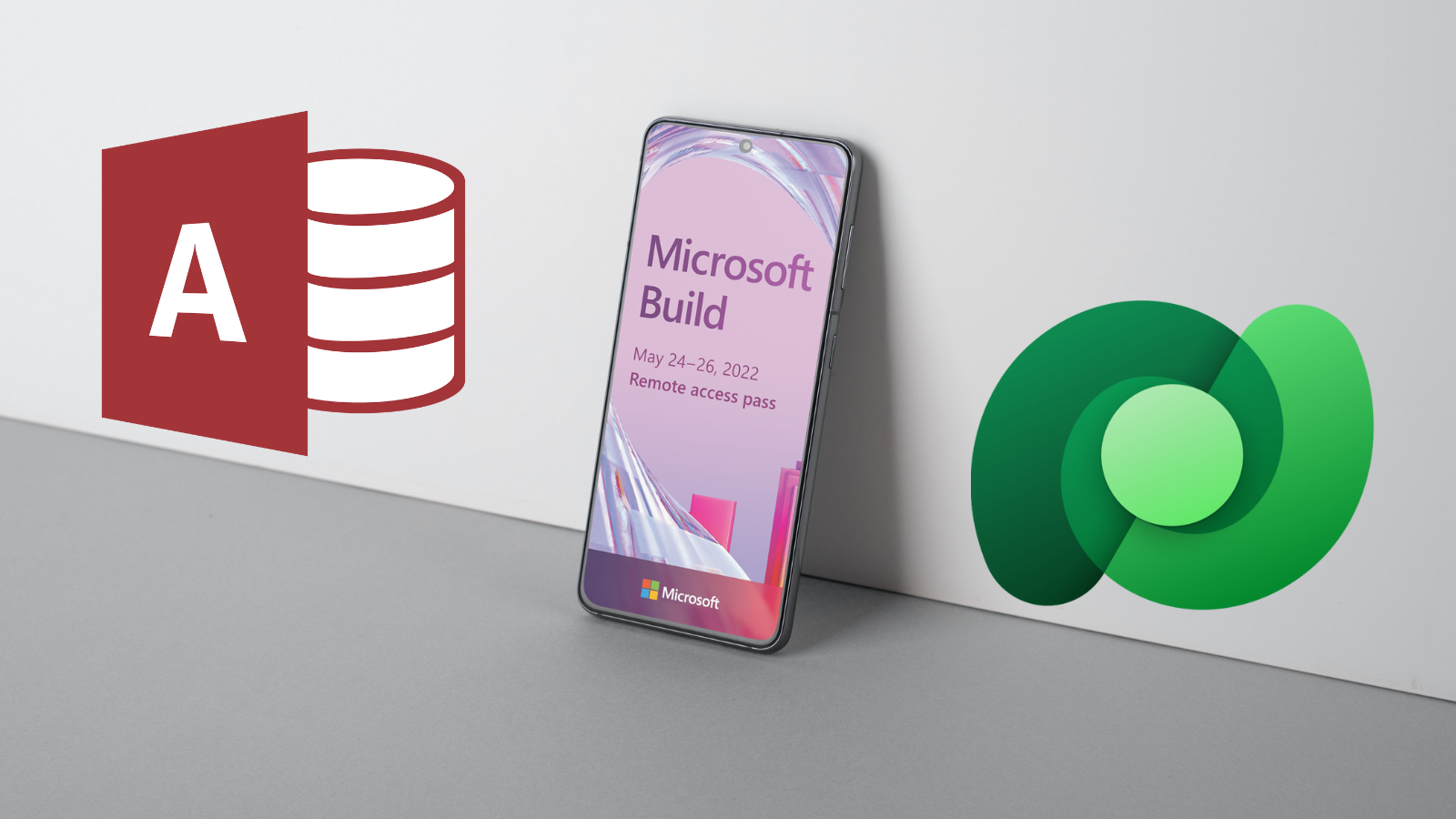 Microsoft Access made a guest appearance at the annual Microsoft Build conference a few weeks ago.
I bet you'll never guess what they talked about...
Yep, two sessions...both focused on Dataverse:
There was one very interesting infographic shown at the end of the first presentation.  I posted the slide below.  Titled, "How Power Platform with Dataverse Adds New Capabilities for Access Developers and Customers," it highlights the new capabilities that Dataverse provides beyond what is currently available in Access.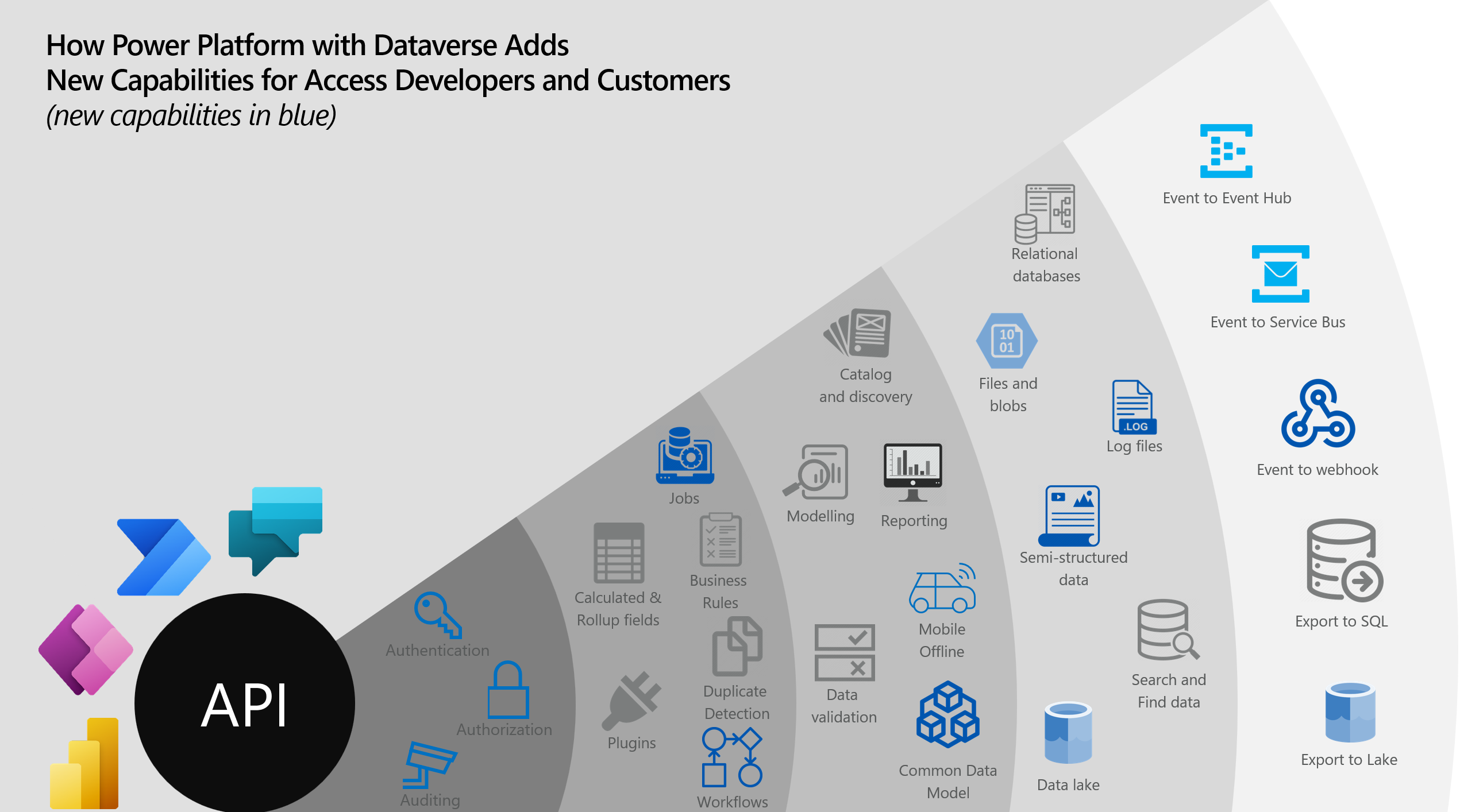 New Capabilities of Dataverse for Access Developers and Customers
The biggest differentiator–and the reason Dataverse has been such a high priority for Microsoft's enterprise customers–is shown in the smallest arc next to the API: compliance-grade security in the form of:
Authentication
Authorization
Auditing
Data stored in back-end .mdb/.accdb files is a compliance nightmare for enterprises in highly regulated industries, such as finance and healthcare.  For them, having a way to easily move that backend data into the cloud is way more important than maintaining application performance.
Here's my take:
The Dataverse Tradeoff

Migrating data from backend Access files to Dataverse is a quick and easy process that will result in a slow and secure application.
Gotta love that enterprise life!