twinBASIC DevCon Vienna: Volume 2
It's back! This year's Access DevCon Vienna will feature twinBASIC for the second year in a row. This time around the focus is on practical uses for Access developers.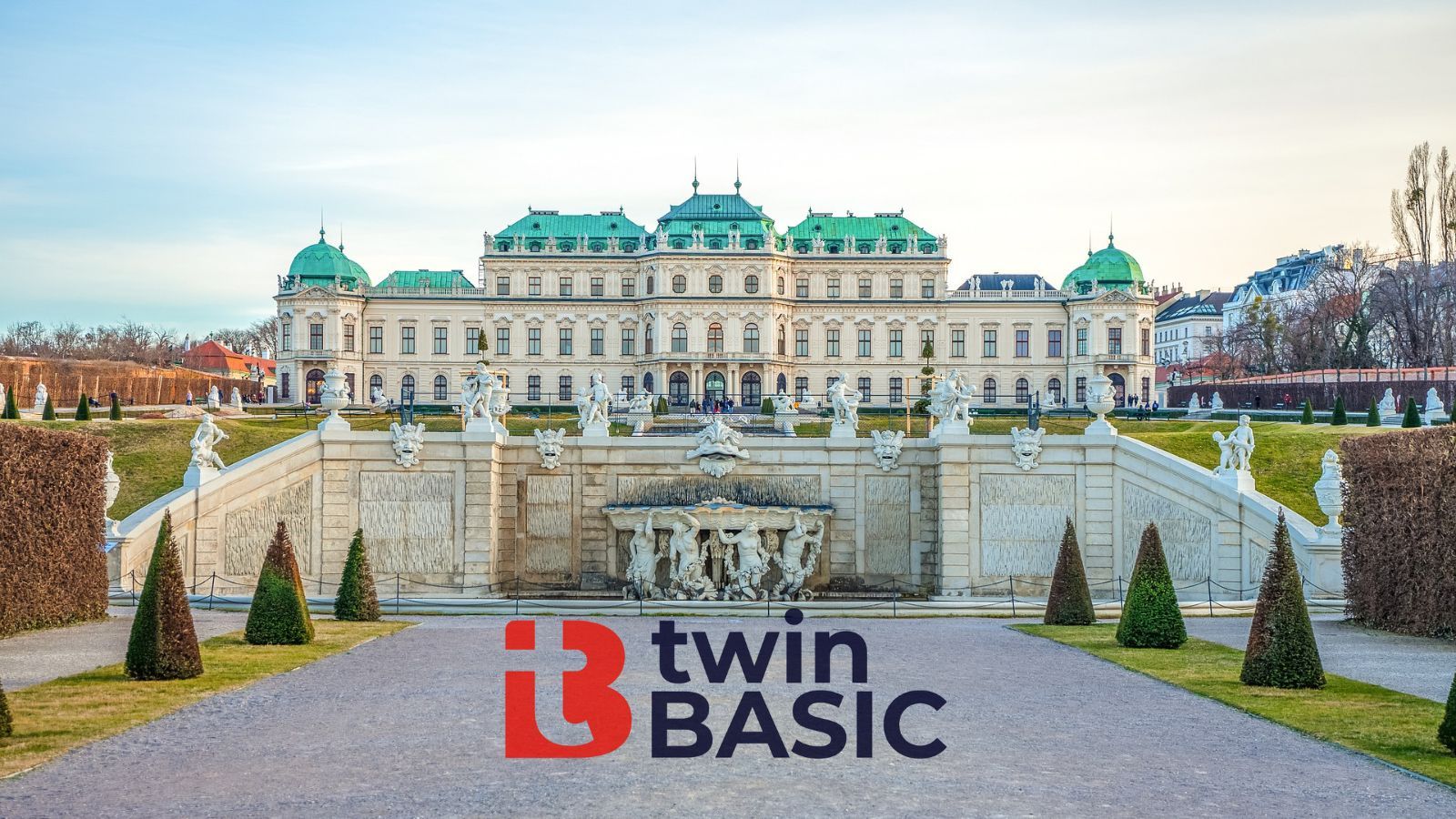 As I teased in yesterday's weekly twinBASIC update, I will be presenting a full 50-minute session on twinBASIC at the upcoming Access DevCon Vienna on April 28 and 29.
Here are the details from the DevCon agenda page:
---
twinBASIC Update
twinBASIC is a modern version of the classic BASIC programming language that is 100% backward compatible with VBA.

twinBASIC made its global debut at last year's Access DevCon Vienna. The overwhelming feedback from that session was along the lines of, "This sounds very interesting, but how does it apply to *me* as an Access developer?"  This year's presentation will answer that question. Working outline:

• Brief introduction and overview of twinBASIC
•  Updates on the project's progress over the past year
•  How to develop in twinBASIC using VS Code and the new twinBASIC IDE
•  Potential use cases for Access developers *today*
•  Practical demonstration - creating and using a twinBASIC add-in
---
Register for the conference here: Access DevCon Vienna 2022 Registration.
Image by Leonhard Niederwimmer from Pixabay