How to Request New Features for Microsoft Access
After a long and conspicuous absence, Microsoft has finally published a new website where you can submit and vote on feature requests.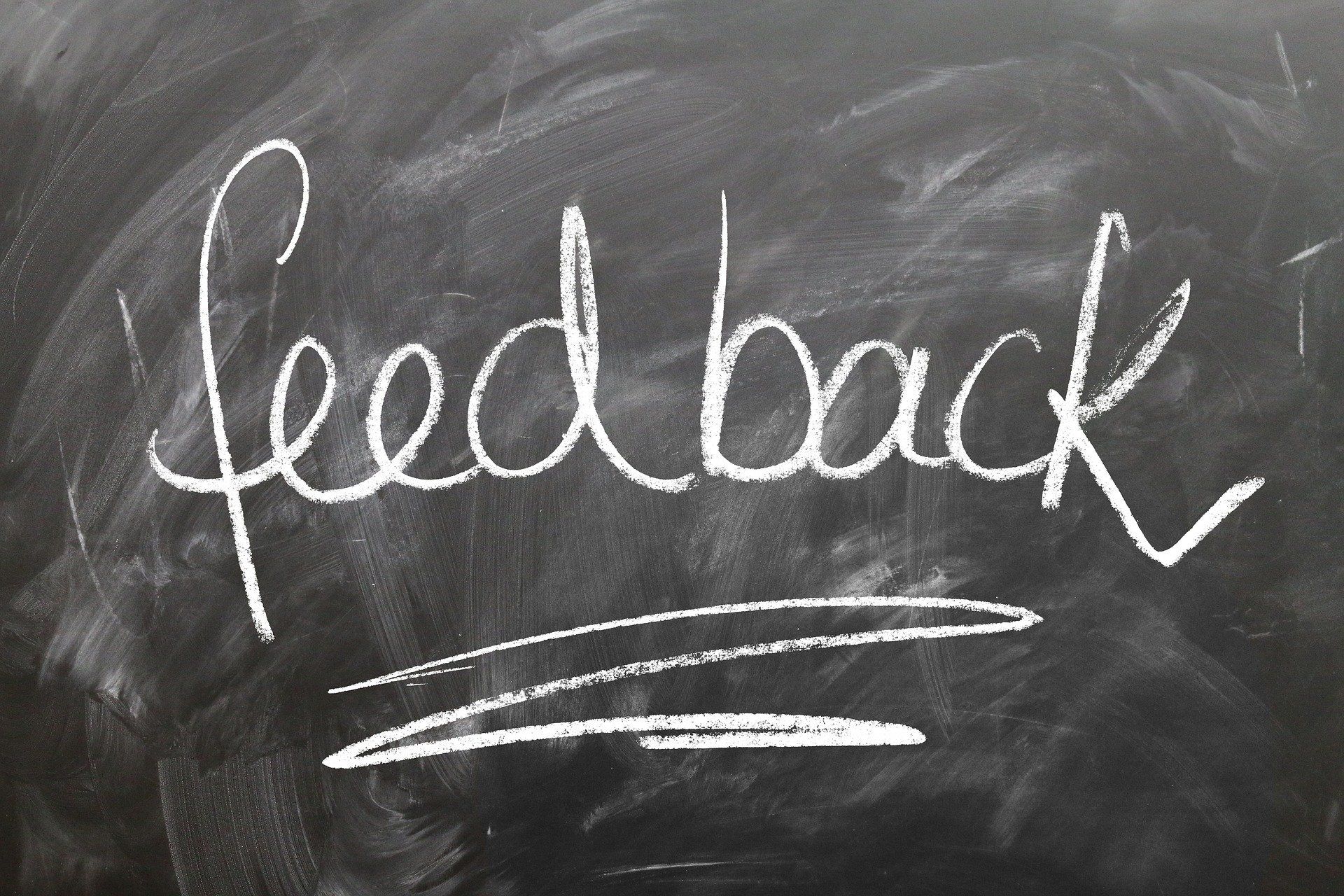 For several years, Microsoft Access had a UserVoice account where you could submit and vote on feature requests.
Microsoft shut down that account about a year ago.  They did not provide a replacement for that lost functionality.  For a long time, there was no way to view and vote on Access feature requests.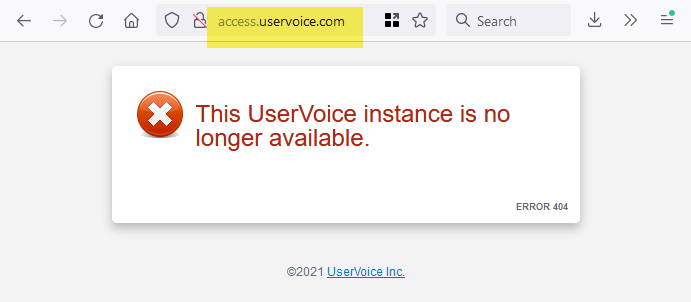 Officially, Microsoft encouraged its users to submit feedback from within the application.  However, there was never any visibility into where those requests went.  It was never clear how (or if) Microsoft was aggregating them.
In other words, there was no real incentive for users to provide product feedback on Microsoft Access.
Suggestion Box Grand Reopening
Microsoft has finally addressed this shortcoming.
You can now submit and vote on feature requests at the following website: Access Feedback Portal.  
If you want to try out the voting functionality, I helped you out by adding a feature request of my own that you can vote for (what a nice guy I am!):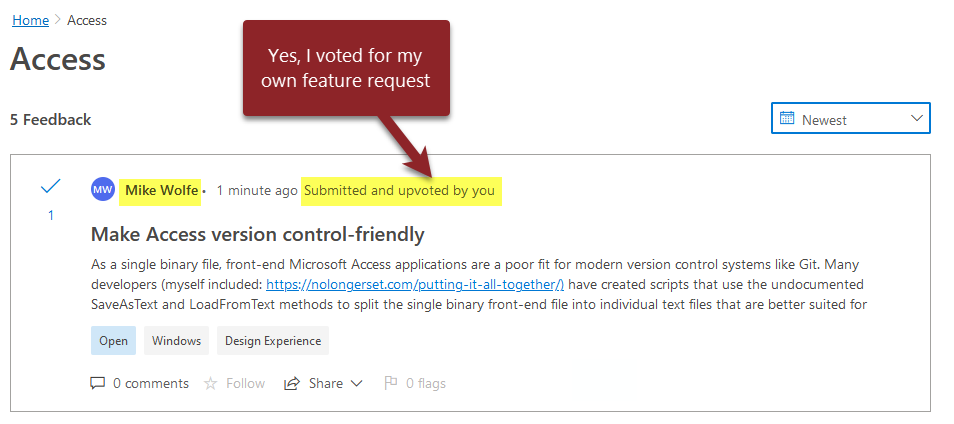 Image by Gerd Altmann from Pixabay