Access DevCon Vienna 2022
Mark your calendars and register for Access DevCon Vienna! The event will be held virtually via MS Teams on April 28 and 29, 2022, from 10 AM - 4 PM EDT.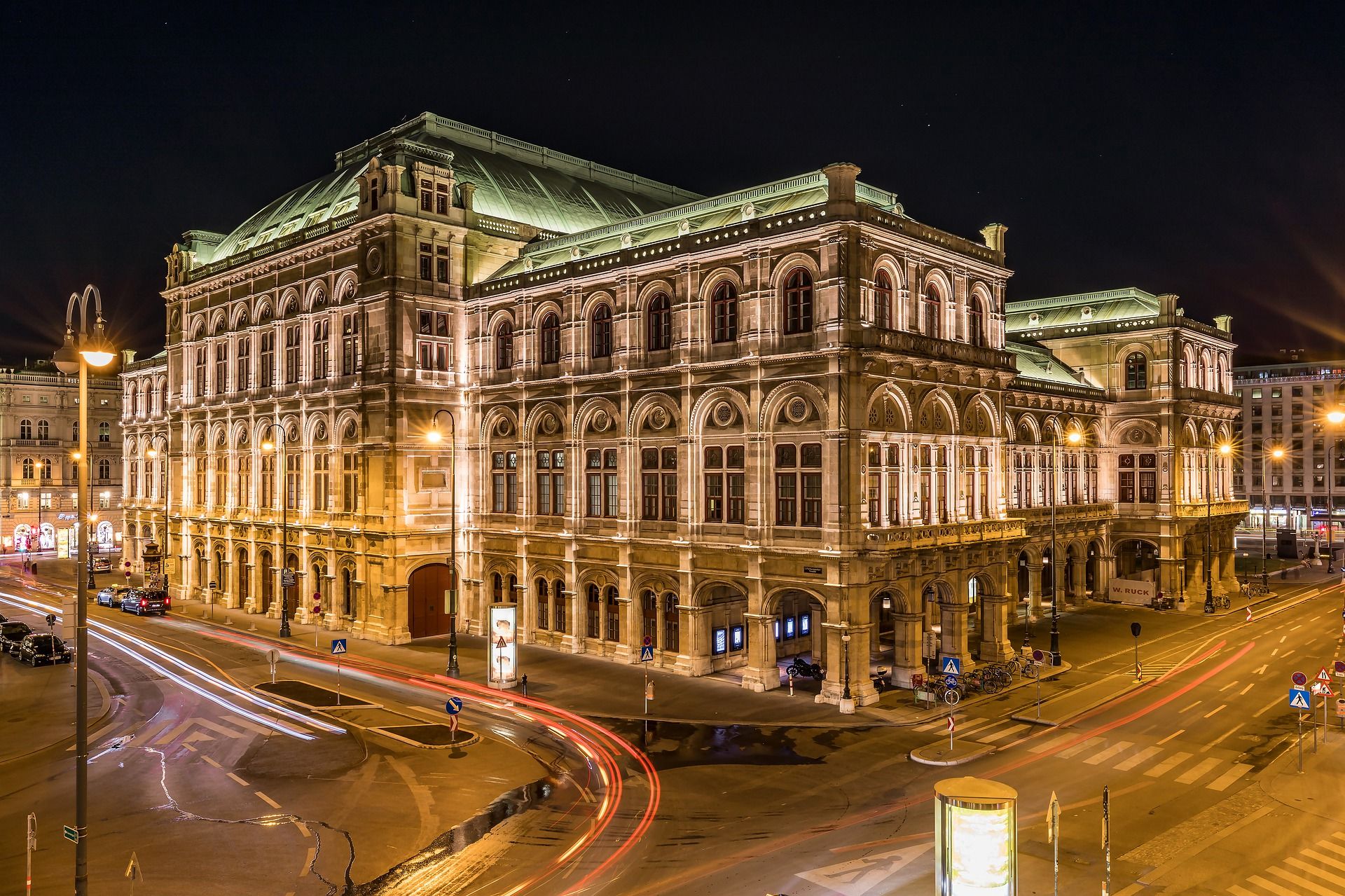 The world's largest* Microsoft Access developer's conference is back for 2022!
*English-speaking (don't want to offend Karl's AEK attendees 😁)
Key Information
Dates: April 28 - 29, 2022
Times: 10 AM - 4 PM Eastern (14:00 - 20:00 UTC)
Format: Microsoft Teams
Price: ~$95 [85 Euros] (includes all taxes)
Language: English
Important Links
Agenda
The agenda below is a brief outline of scheduled presentations.  Refer to the agenda link above for descriptions and presenter bios for each topic.
NOTE: The agenda is subject to change.  The list of presentations is accurate as of writing (2022-03-09).
Main Presentations
Each of these is about 45 minutes long followed by a 10-minute Q&A session.
Access Update, presented by Karl Donaubauer
Understanding COM, presented by Mike Wolfe
New Access Front-End Deployment Service, presented by Kevin Bell
Access Studio – Managing Your Queries, presented by Chris Arnold
Word Automation In-Depth, presented by Crystal Long
Annotating Google Maps, presented by Colin Riddington
VBA Tips and Tricks, presented by Alessandro Grimaldi
Themes – Click Style into your Applications, presented by Peter Cole
Practical Tools for Access
The following presentations are short 15-minute overviews of a selection of free and commercial Access tools.
twinBASIC Progress Update, presented by Mike Wolfe
Continuous Datasheets, presented by Chris Arnold
API 32-bit to 64-bit Updater, presented by Peter Cole
Translate & Speak, presented by Colin Riddington
---
External references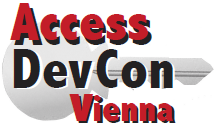 Image by Michael Kleinsasser from Pixabay